Savings Accounts
We've never encountered a member who regretted having saved, but we've met many that wish they started saving sooner! When you save, you give yourself the financial liberty to seize life's big moments when they come your way. It may be a down payment on your new house, tuition for your children's education, or just the peace of mind knowing that everything will be ok through life's storms. Whatever the case, our caring staff and competitive rates will help you plant the seeds of your financial future.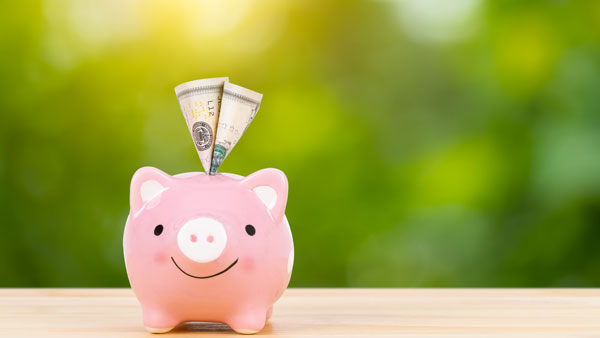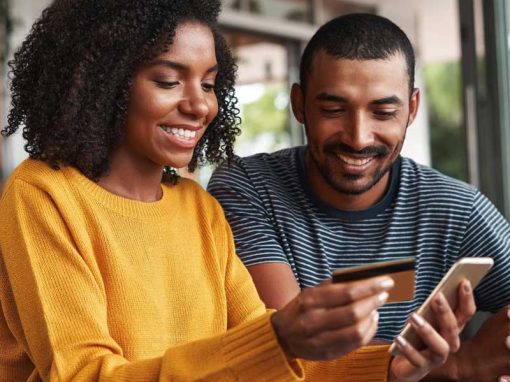 Checking Accounts
Your checking account is where most of your banking business happens! It's what you'll use to pay your bills, buy gas and groceries, and get cash from the ATM when you need it. Our checking account is easy to use and fee-free. It even pays you interest on your balances so that you can earn a little extra money every month.
Family Memberships
Once you join CASE FCU, your immediate family members are also eligible to join. Credit union membership is truly a "family affair," and many of our members take pride and satisfaction in bringing the many benefits of membership to those they love. Saving money, earning a better rate of return, and paying the lowest fees possible are just some of the benefits that you and all your family will enjoy!
It's Me 247 Online Banking lets you manage your CASE account from any device with an internet connection!