We all have dreams. CASE Federal Credit Union exists to help you live yours.
Auto Loans
Before you find the perfect car, it helps to have the perfect loan. We can help you get pre-approved for a low rate, so you can pursue your dream car with more negotiation power at the dealership and greater confidence in your purchase.
If you already drive your dream car, you can refinance your auto loan to save money on your monthly payment!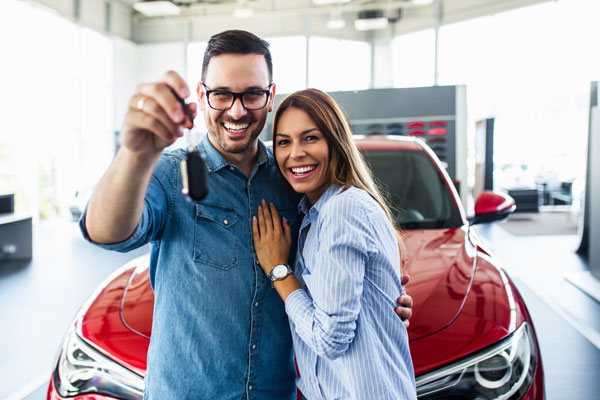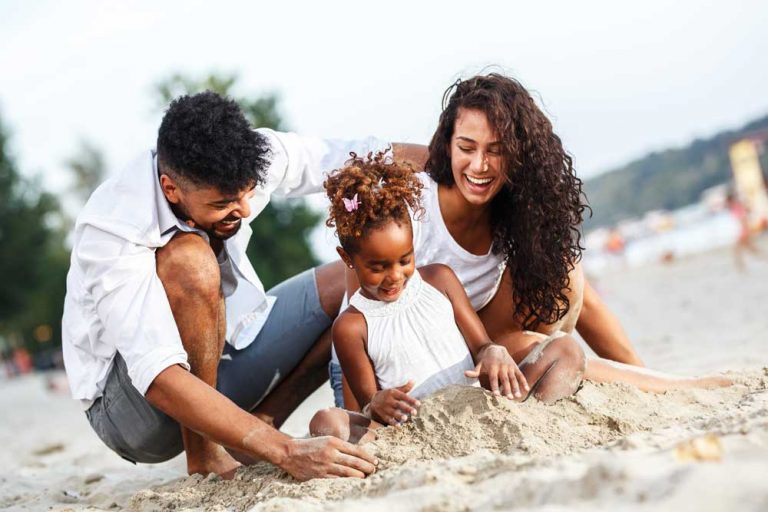 Personal Loans
A personal loan is an unsecured loan that can be used for almost anything! You could pay for a vacation, Christmas Gifts, or even a new backyard pool. The rates are a little higher than they are for secured loans, but their flexibility makes them a popular choice.
Special Loans
We want to lend to you! If you're lending needs are a little more specific, reach out to us today to let us know how we can help you.